Systems and Services Management
Systems and Services Management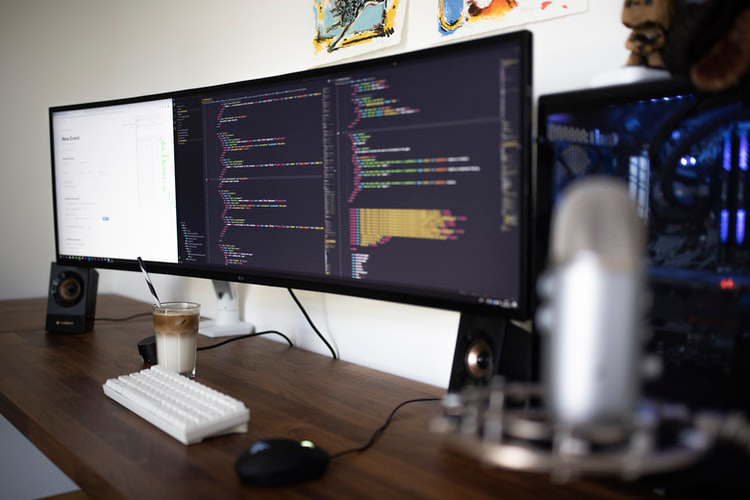 iORMYX has always focussed on Infrastructure Management as the foundation on which to build a stable and scalable business or service structure. Our Network & Systems Management Solutions provide powerful control of the core IT resources that can make or break your service responsiveness. iORMYX's solutions incorporate all of our extensive depth of experience, but yet deploy quickly and are easy to use.

iORMYX Business Services Management group is driven to provide reliable, scaleable, and cost-effective management of internetworking infrastructure, systems, applications and information services. We specialize in enterprise management solutions for today's complex business community.
WE HAVE EXTENSIVE EXPERTISE IN
Internet Security / Homeland Defense
Our enterprise management solutions span web-services, transaction monitoring, credit authorization, supply-chain, database, and partner interactions. Our approach is service-level focused and not infrastructure focused because we understand that your customer's experience ties into your SFA, CRM, SLA, and marketing initiatives and that your help desk is often the tool driving information and influencing your customer's buying decisions.

We specialize in the technologies related to TCP/IP, RMON/2, SNMP, MIB-II, TL/1 or other management standards with application expertise in the following areas:
HP Openview configuration including event processing, data collection, event forwarding, and/or third party tools integration.
Trouble-ticketing integration with Remedy, Clarify, Vantive, and/or Expert Advisor.
Network reporting integration using InfoVista, Concord, TrendSNMP, MRTG, and/or Web Trends
Event processing using Micromuse NetCool, Boole & Babbage(BMC), HP ITO, and/or Telamon Telalert
Correlation using Nervecenter, SMARTS, Gensym G2, and/or HP ECS
Capacity engineering using HP Service Simulator, and/or Comnet III
Element management using Ciscoworks, 3Com Transcend, Compag Insight Manager, Bay Optivity,
Foreview, and/or Navis suite.
Systems management using BMC, HP ITO, Candle, Micromuse NTSM
Perl & C development experience.