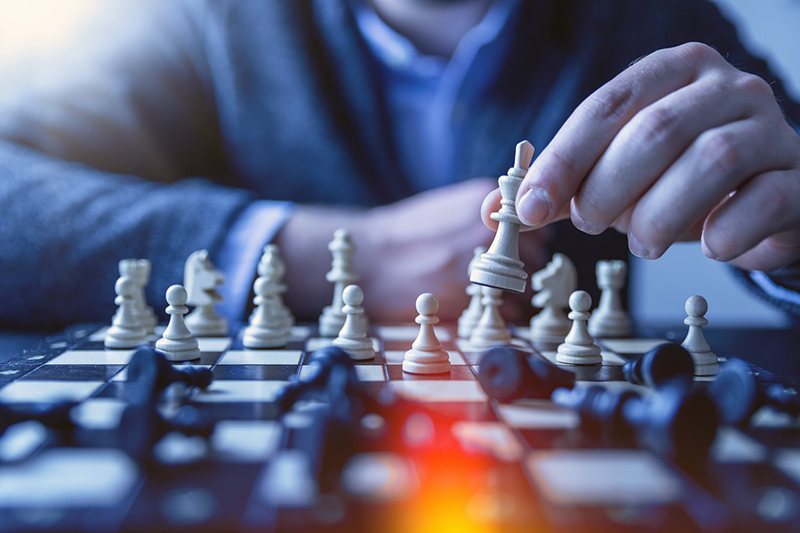 In the business arena, the criticality of information systems increases by several degrees. No system can afford to be down at any point in time. Globalization of the economy as well as increase in market access, no longer bound by regional boundaries or time boundaries, has resulted in a 24-hour business workday. The sheer volume of data is bound to overwhelm businesses. Every customer is important. All of them without exception expect a high level of service.However, it is important to determine which customer is generating the maximum "bang for the buck". Analysis of the data, continuous feedback to executives, auto-decision rules are all required.
The BI mission is:

Enable companies to set up Information portals that allow users to react or be pro-active to changing business scenarios by building digital warehouses, creating intelligent agents, performing click stream analysis and allowing users to search, access and distribute information, from any source, including but not limited to databases, documents and the world wide web.
BI will assist Organizations to generate profitability in the new business world by:


Setting up and maintaining Mission-critical info-structures – Databases, Operating Systems, Web Servers, Storage Units and so on
Helping organizations carry out capacity planning, info-structure review, identification of bottlenecks, planning for Scalability and others
Setting up Enterprise Information Portals that allow organizations to view information pulled in from a variety of sources
Providing Decision Support Systems by creating Data Warehouses and Data Marts which pull in data from Portal applications, CRM applications, ERP applications and Legacy applications
Periodic and Event-Driven reporting of information by implementation of Intelligent agents that constantly roam through the data portals inside the Organization as well as outside, searching for dynamics that affect the Organization's objectives
Provision of Portal Information Tools that allow members of the Organization to have a macro view or to drill down to details or to carry out 'what-if' analysis or to carry out simulations by utilization of various parameters.
Providing services that allow an Organization to map one Application's data to another
Provision of Data Modeling Services
Setting up delivery mechanisms for the information via a variety of devices including but not limited to Wireless devices, Web Browsers, Email, Printers etc.
iORMYX Expertise in Database Tuning & Optimization