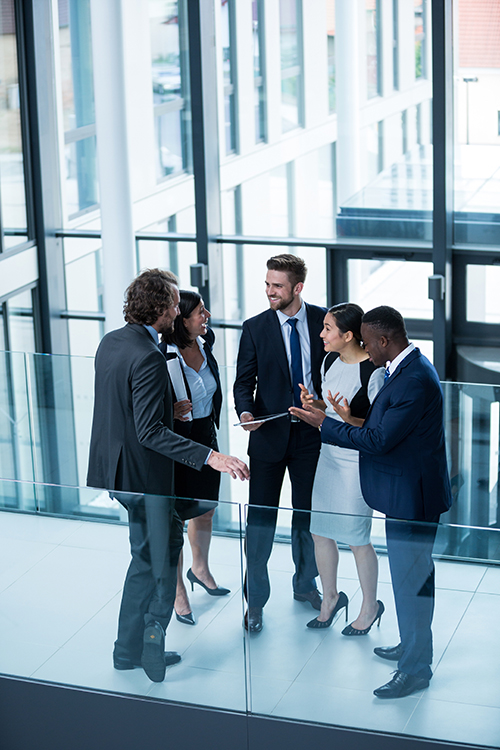 iORMYX, founded in 1992 as a software consulting and systems integration company based in Herndon, Virginia. We started as a global IT solutions provider and expanded our business to other countries and established as a reliable service provider leveraging offshore outsourcing through our affiliates. We are focused for providing the services to Federal and State agencies in the United States. We are a graduated company and have a long standing experience as an Enterprise Solutions provider. Currently we are focusing our services in the Data Warehouse and Big data analytics, Information Infrastructure and Transformation services delivering in agile methodology and have extensive experience providing services in this area to multiple customers. Our team leverages decades of experience with U.S. federal agencies and the commercial sector on a global basic to deliver practical solutions to meet the business- and mission-critical challenges of our clients.
Our Vision
The iORMYX vision is to truly be, "Your Reliable Partner for IT Services" by making your mission critical objectives our own, and designing solutions for them. iORMYX's long-term commercial relationships have generated an understanding of business practices specific to government agencies, and mission objectives that are critical to implementing the next generation government service model.
As a SDB company, we will help you fulfill your minority and disadvantaged business support without compromising on capability. What distinguishes iORMYX is our ability to partner with our customers to craft the best solutions for their needs. We look at every project and customer with 100 % focus and serve as if they are the only customer we service.
Our Mission
Who We Are
Fact Sheet